If you're a fan of the popular animated series Oddbods and want to learn how to draw your favorite characters, follow these simple steps to draw Oddbods. Get your coloring materials ready, and we're all set to begin!
💡 It's Trivia Time
Before we move forward, here's our trivia snippet about Oddbods:
| | |
| --- | --- |
| The Oddbods characters were originally created in 2013 and made their television debut in 2015. | The Oddbods series has been translated into multiple languages, allowing it to reach a wide international audience. |
| Each Oddbod character represents a different personality trait, showcasing a diverse range of lovable characters. | Oddbods has gained popularity among children and adults alike for its humorous and relatable storytelling. |
🎨 Materials Needed
Make sure you have the following materials within reach:
Paper or sketchbook

Pencil

Eraser

Colored pencils or markers
Step 1: Draw the Stripe Horns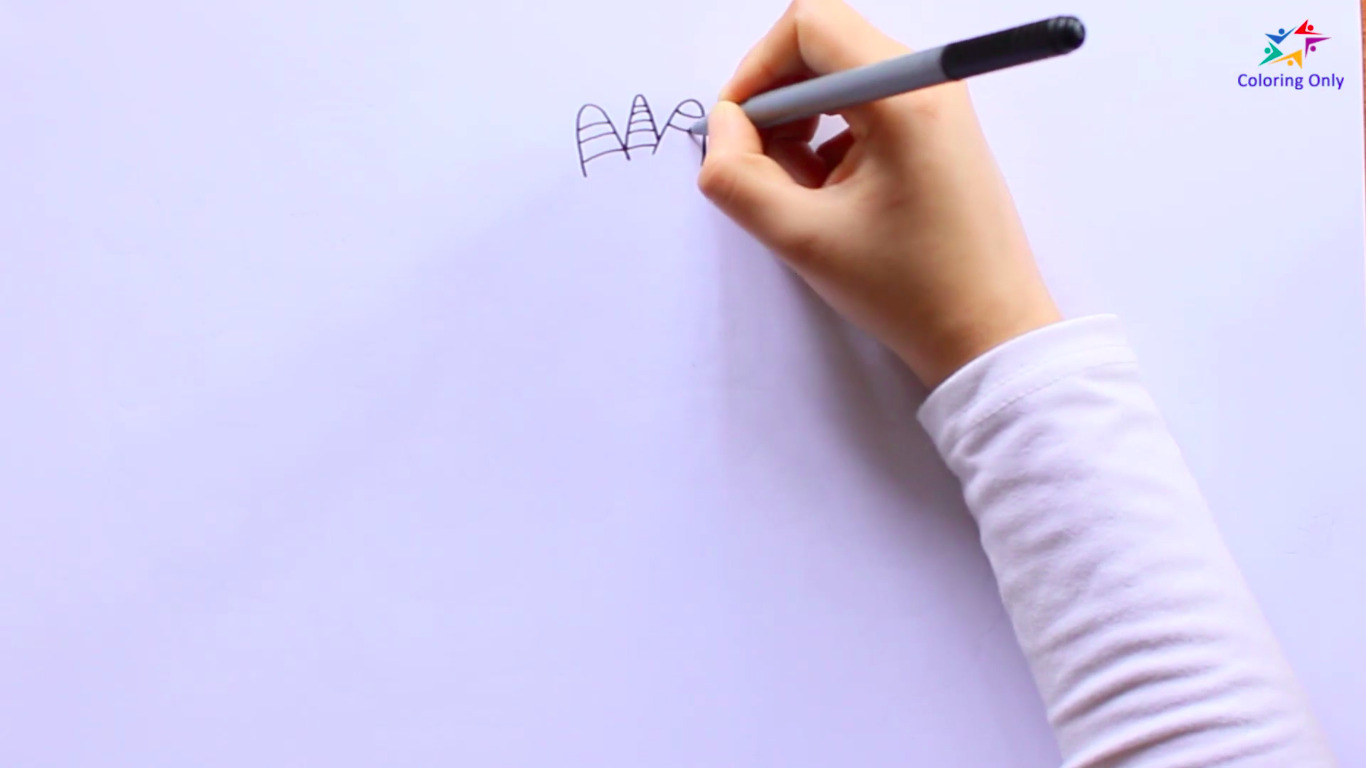 Start by using your pencil to draw the distinctive stripe horns on top of the Oddbods' heads. These horns are an iconic feature of their appearance, so make sure to get their placement and shape just right.
Step 2: Outline the Body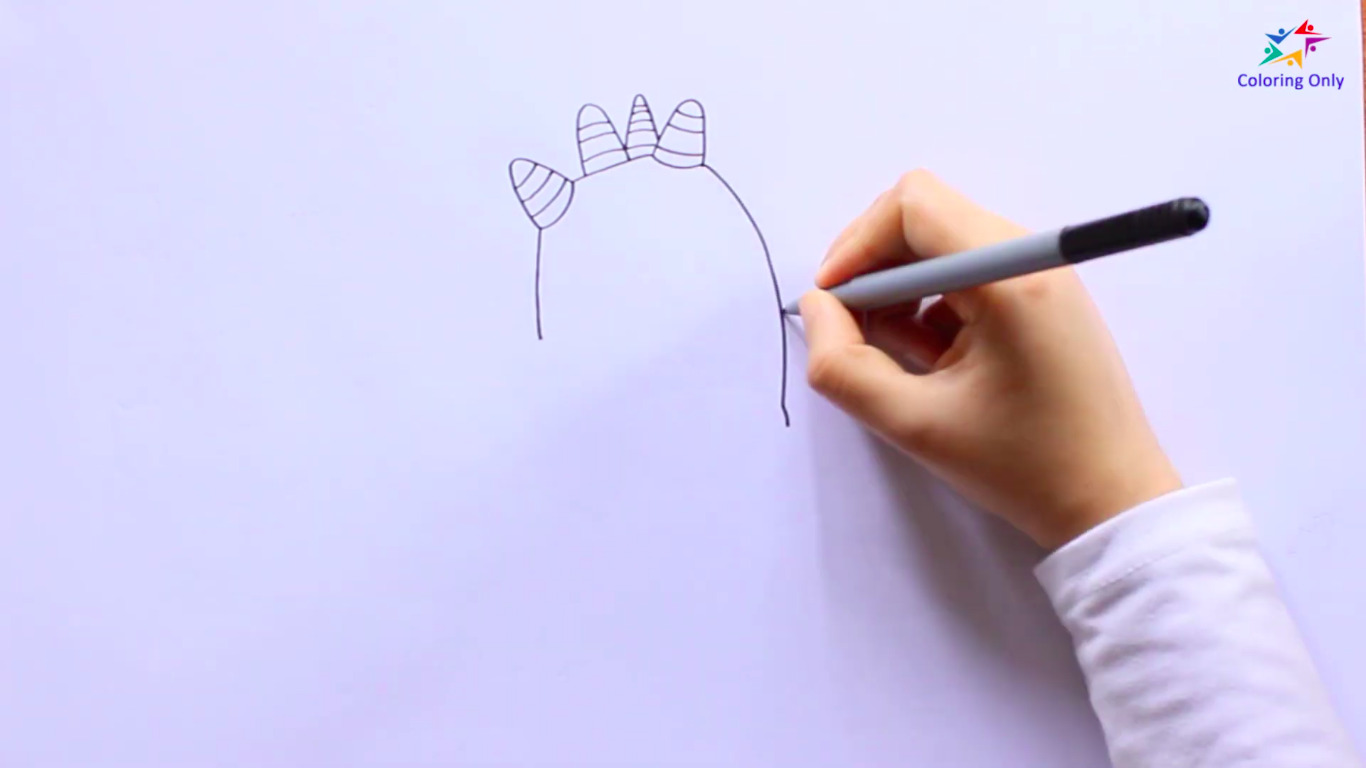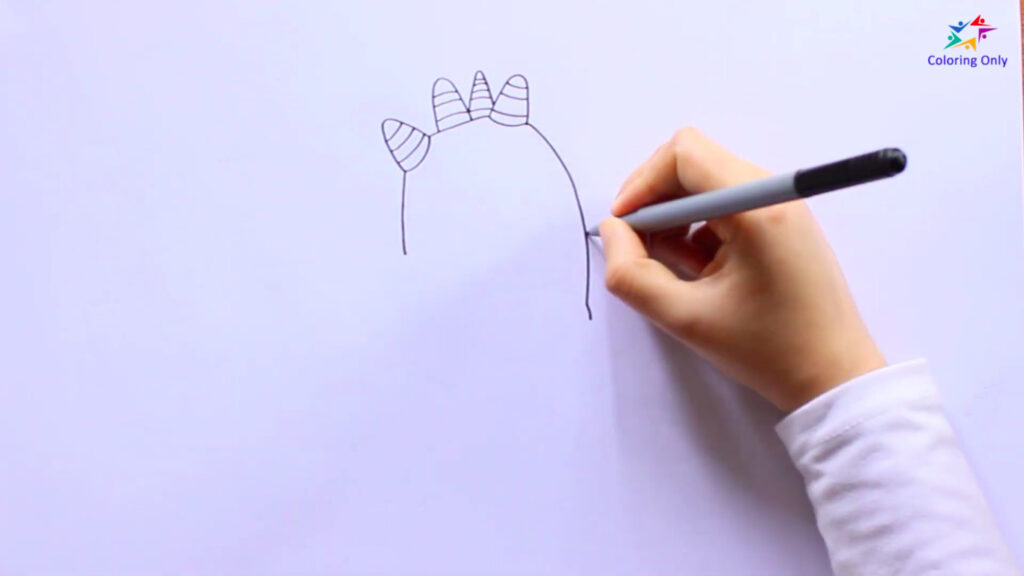 Using your pencil, draw a curved line on both the right and left sides to outline the overall shape of the Oddbods' bodies. Pay attention to the proportions and curves, as each character has a unique body structure.
Step 3: Add Arms and Hands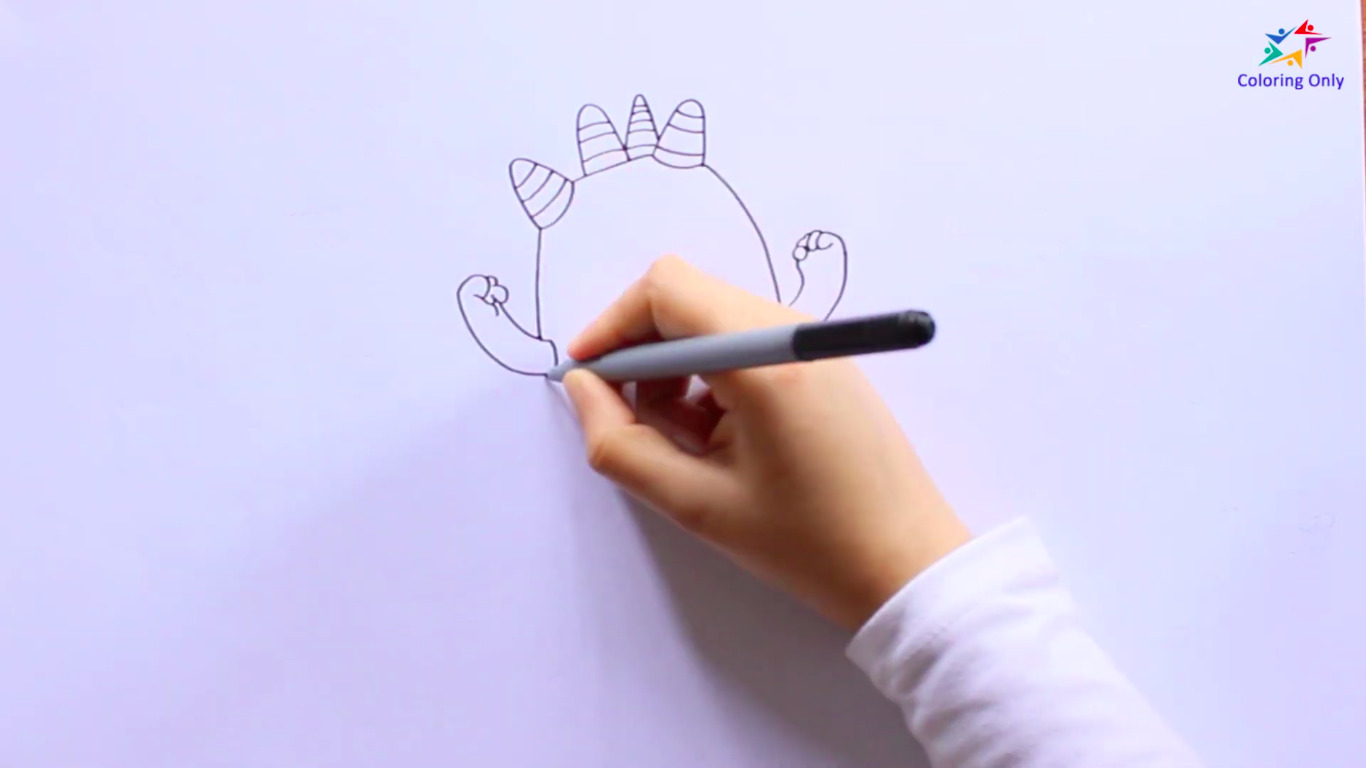 Give the Oddbods their strong arms and hands. Draw the arms extending from the sides of the body, keeping in mind the desired pose or gesture. For a powerful appearance, depict the hands as clenched fists, showcasing the character's strength.
Step 4: Draw the Adorable Short Feet
Complete the Oddbods' body by drawing their adorable short feet. These feet are often round and chubby, contributing to the characters' cute and playful nature.
Step 5: Add Crest on the Forehead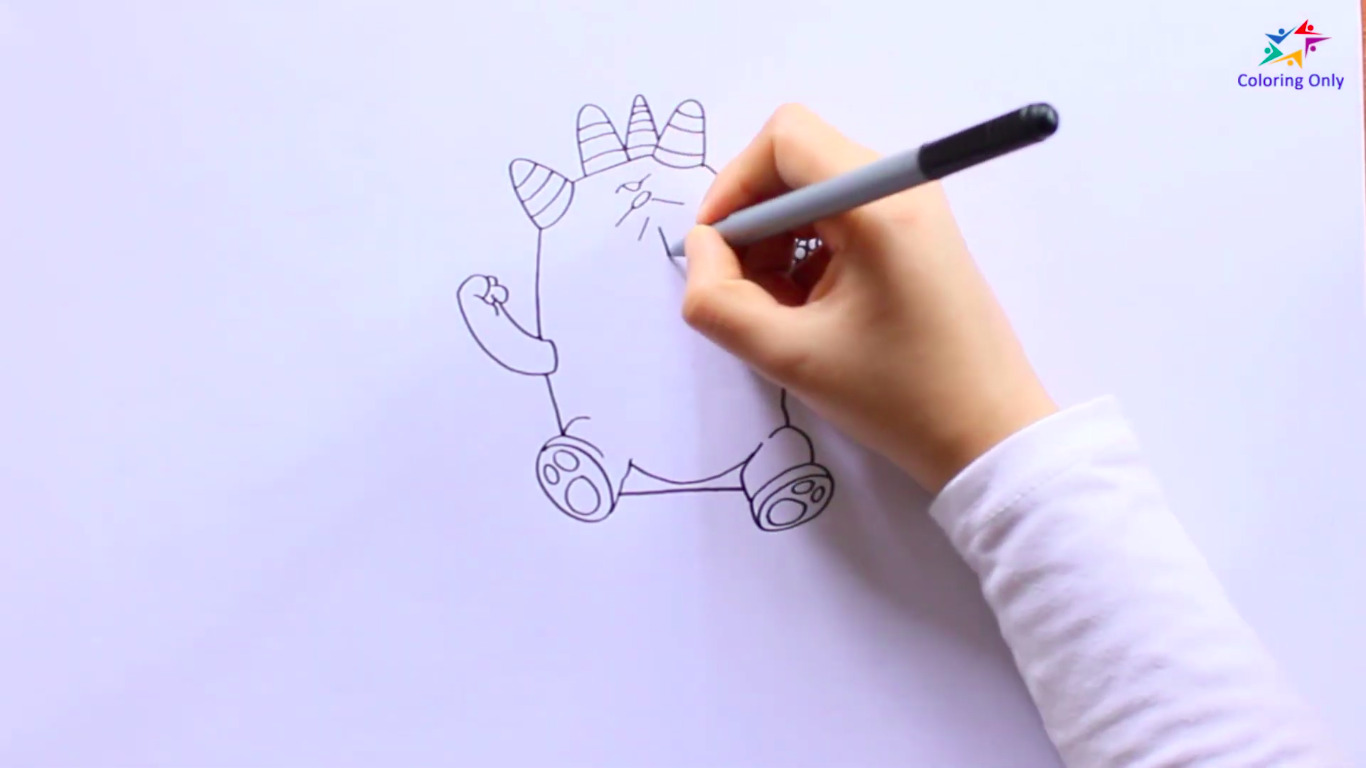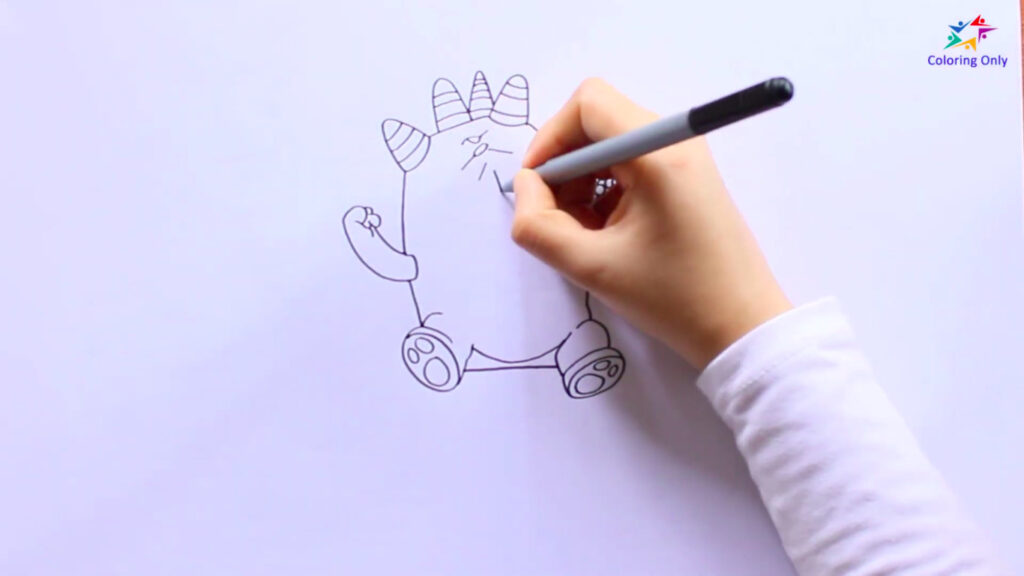 To give the Oddbods some unique flair, draw crests on their foreheads. These crests can vary in shape and size depending on the character, so feel free to be creative.
Step 6: Draw Eyebrows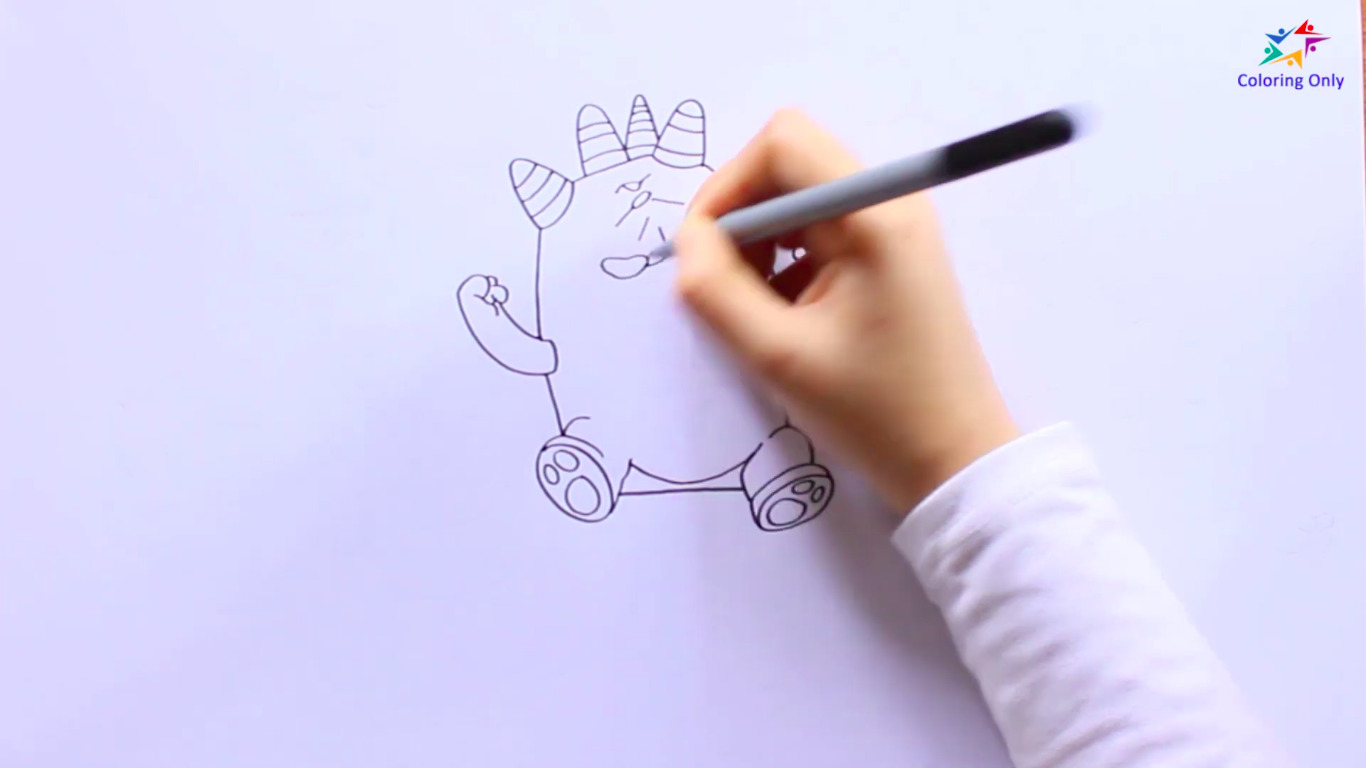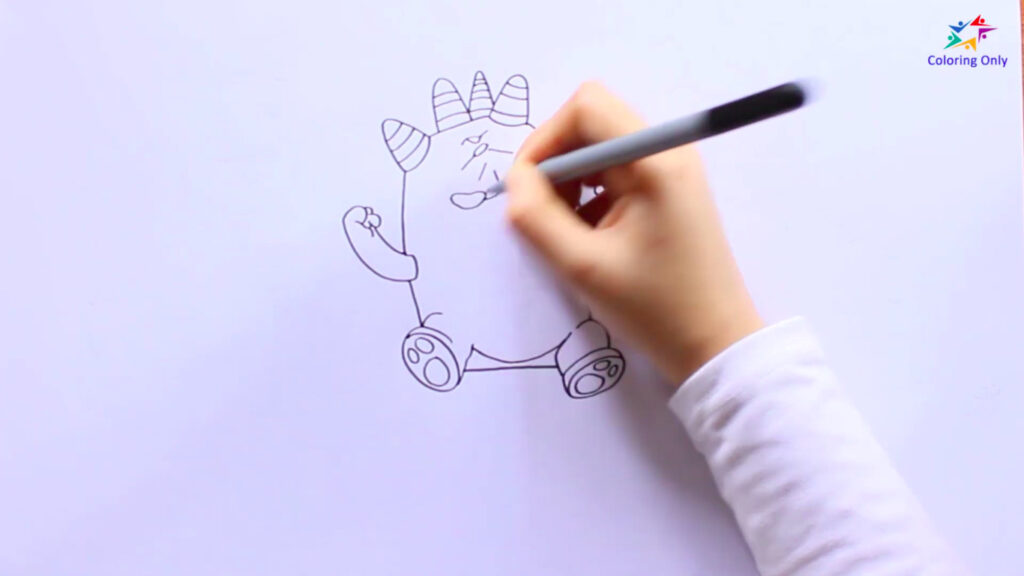 Add expressive eyebrows to the Oddbods' faces. Use small curved oblong shapes to create eyebrows that complement their eye shape and facial expression.
Step 7: Create the Face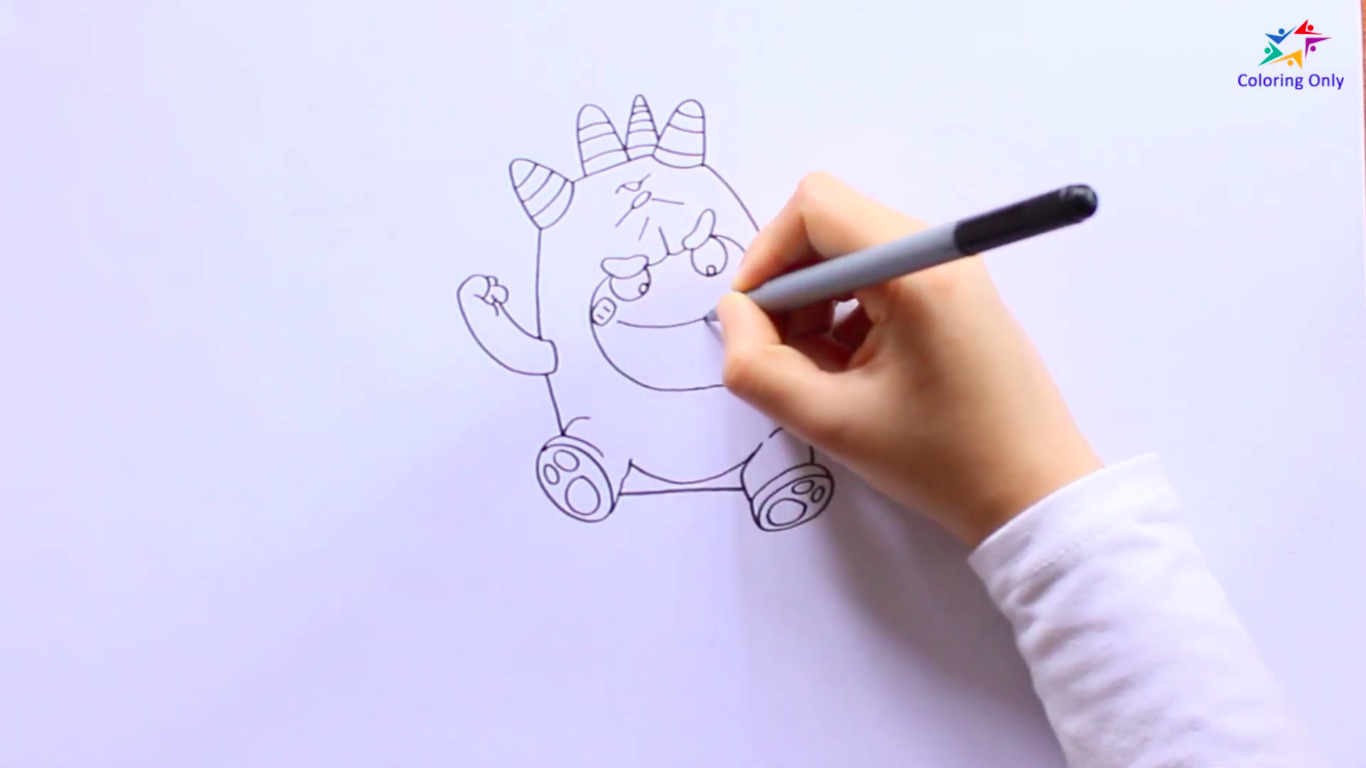 Establish the head shape by drawing a circle on the face of each Oddbod. Within the circle, draw the eyes and a wide smiling mouth with the teeth, capturing the signature expressions of the Oddbods.
Step 8: Draw Multiple Oddbods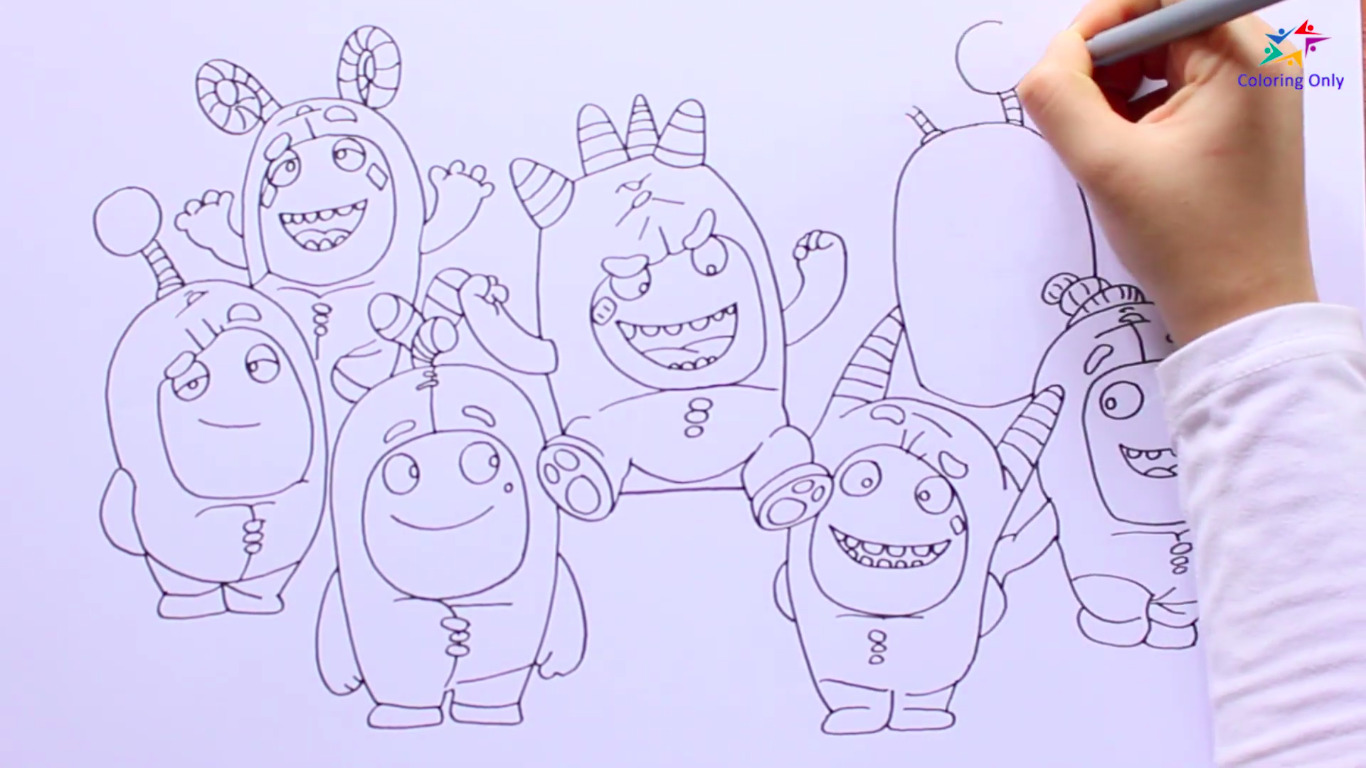 Once you've mastered drawing a single Oddbod, feel free to expand your creativity and draw multiple characters. Use your imagination to create a scene where Oddbods come together, interacting, playing, or posing alongside each other.
Step 9: Color Your Drawing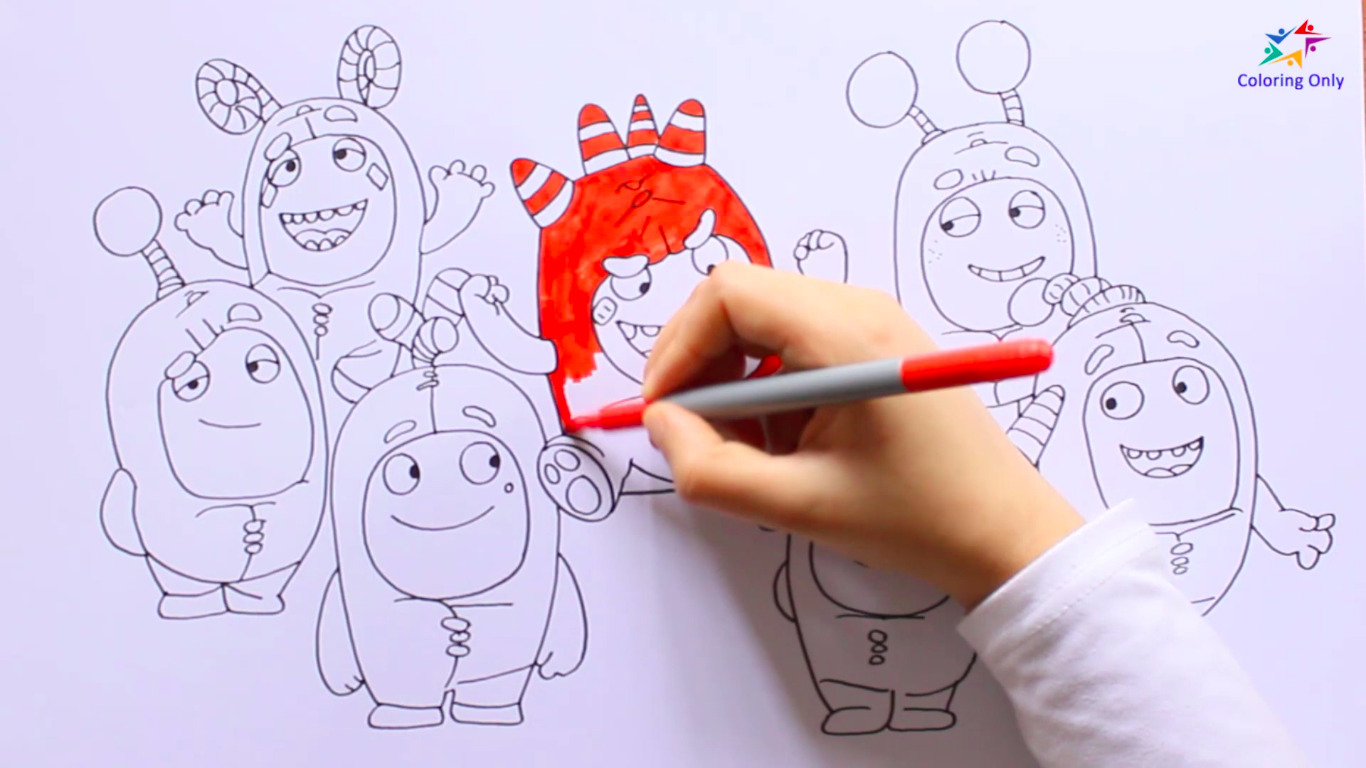 With the pencil sketch complete, it's time to bring your Oddbods to life with colors. Use your colored pencils or markers to carefully fill in the different areas of each character.
That's it! You've learned how to draw Oddbods. Now, it's time to let your creativity shine and have fun exploring the world of these funny characters. Drawing Oddbods is a fun way to show off your art talents and have a good time. With these easy steps, you can make your own amazing Oddbods artwork. Just grab your art stuff, follow along, and let your creativity shine!
To see a visual demonstration of the drawing process, check out this YouTube video How to Draw Oddbods. You may also download the Oddbods coloring page from our website so you can directly color it together with us! Download the printable coloring page here: Oddbods Coloring Page