Coloring is a fun and relaxing activity that can make you feel happy and calm. Coloring can also help you express your creativity and imagination. You can use different colors, shapes, and patterns to create beautiful artwork.
But coloring is not only for kids. Adults can also enjoy coloring pages that are designed for them. Adult Coloring Pages are more complex and detailed than kids' coloring pages. They have more lines, curves, and spaces to fill in with colors. Adult coloring pages can also have themes that are interesting for adults, such as animals, flowers, mandalas, quotes, and more.
Art Printables
You can experience art history with The Artsology Coloring Printables, an addition to your coloring page printables collection. These free online coloring printables offer a captivating selection of art history images.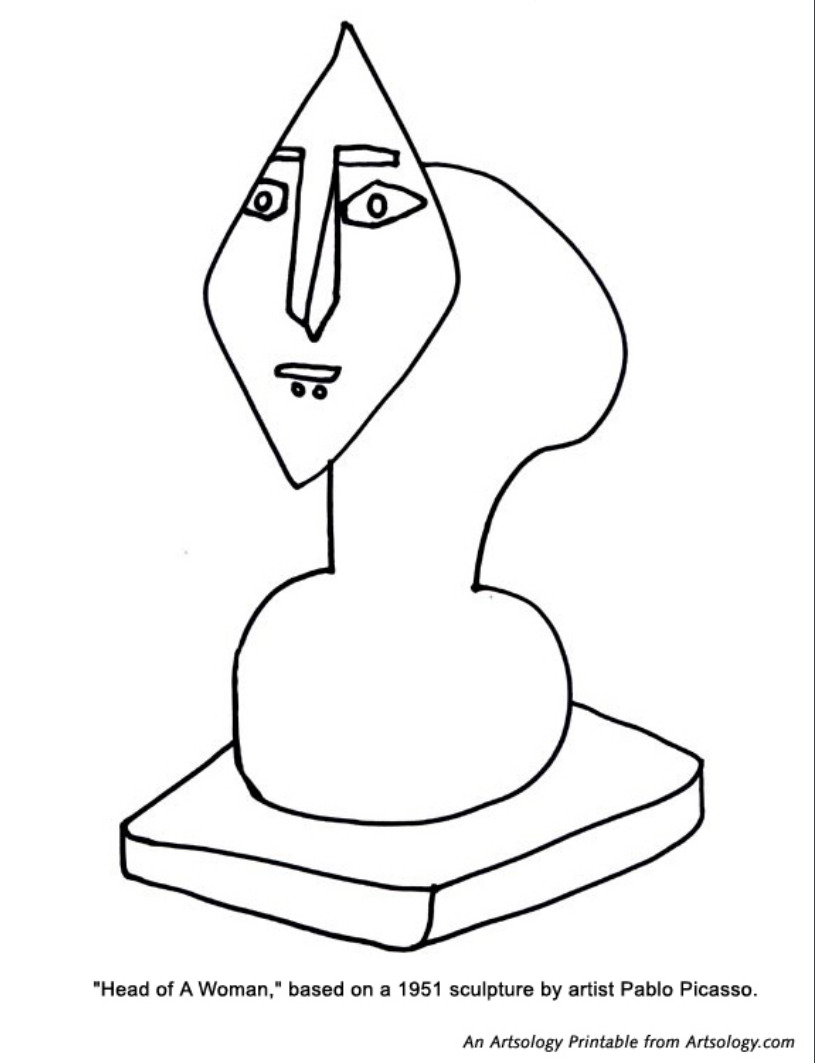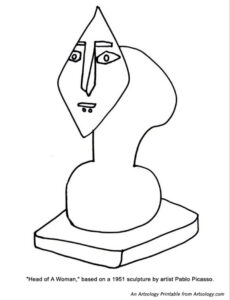 As you scroll through the pages, you'll encounter a diverse array of artistic treasures, from intricate African masks to captivating line drawings of sculptures. The Artsology Printables Collection also features famous works of modern art by legendary masters like Pablo Picasso, Andre Derain, Andy Warhol, and more, inviting you to explore the world of art across time and styles.
With a simple click, you can easily download the PDF versions of these images, ready to be printed and adorned with your unique artistic touch.
Now, if you want adult coloring pages in various categories, such as mandalas, patterns, and more, here are our suggestions for Adult Coloring Pages:
Cottagecore Printable Coloring Pages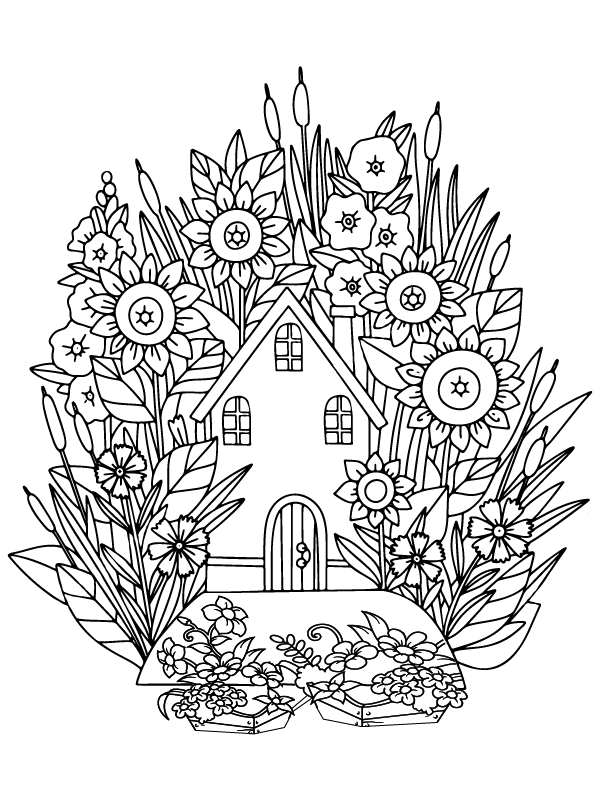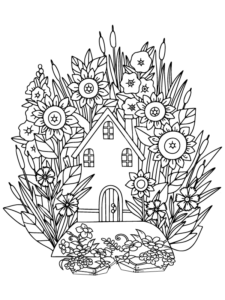 Step into a magical world filled with cozy cottages and beautiful gardens. Use your favorite colors to make these scenes come to life and create your very own fairy tale.
Download the Cottagecore Printable Coloring Pages here
Animal Mandalas Printable Coloring Pages
Discover a world of harmony and peace as you color these mesmerizing animal mandalas. Enjoy the intricate patterns and let your creativity run wild!
Download the Animal Mandalas Coloring Pages here
Rangoli Printable Coloring Pages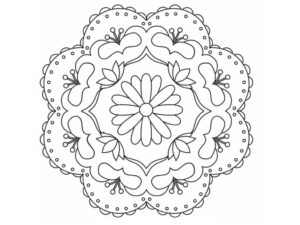 Travel to India and experience the beauty of Rangoli designs. These vibrant and symmetrical patterns will bring joy to your heart as you fill them with your favorite colors.
Download the Rangoli Coloring Pages here
Tarot Printable Coloring Pages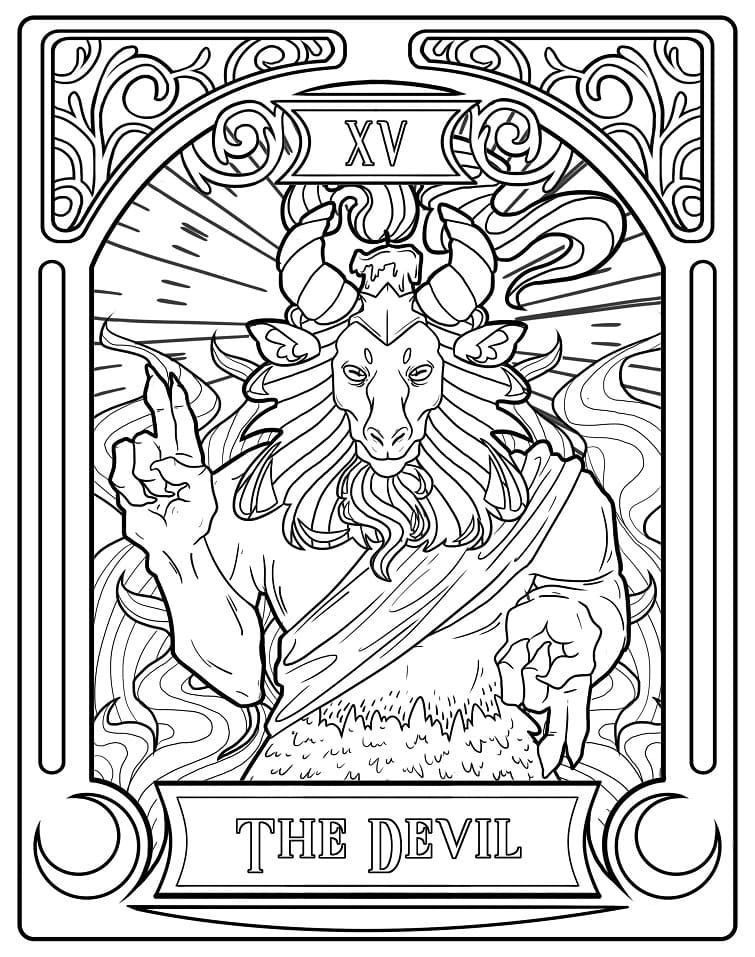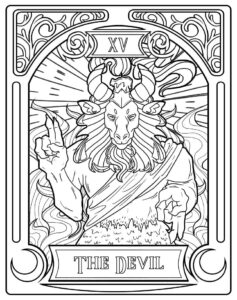 Explore the mystical world of Tarot cards and let your imagination soar. Color these cards with your intuition and see what secrets they hold!
Download the Tarot Coloring Pages here
Mindfulness Printable Coloring Pages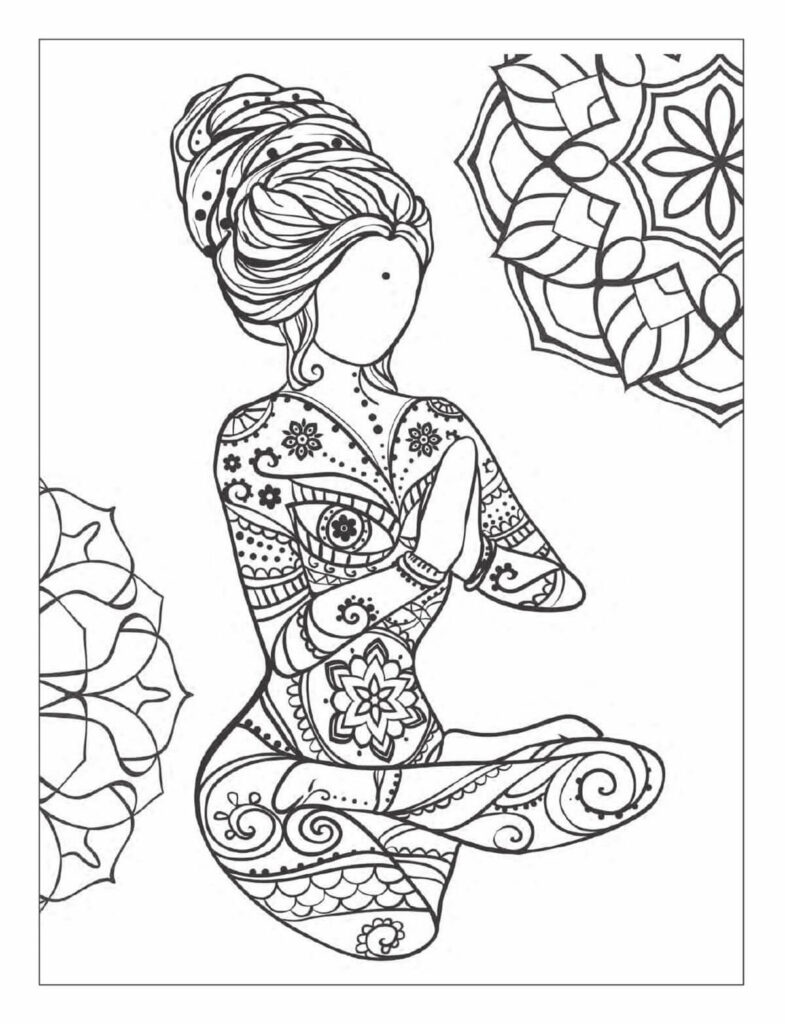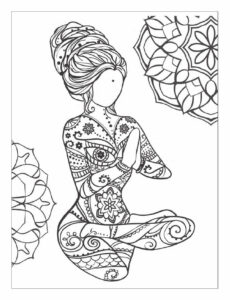 Take a moment to unwind and relax with these soothing mindfulness coloring pages. Let the stress melt away as you focus on each stroke of your crayon.
Download the Mindfulness Coloring Pages here
Fashion Printable Coloring Pages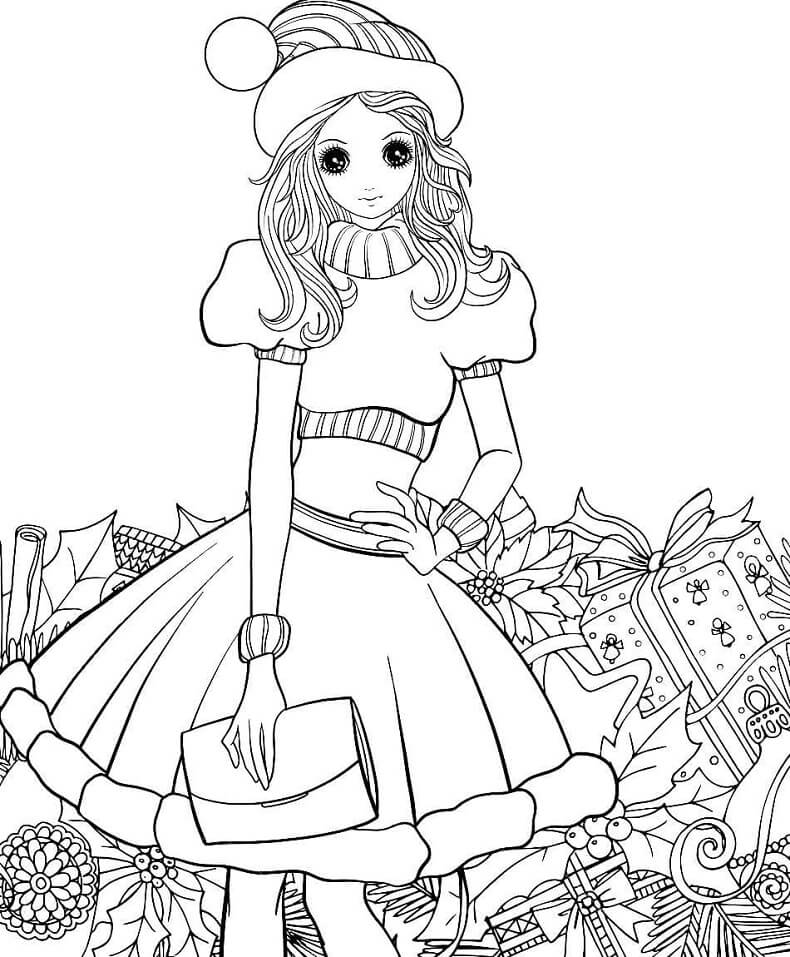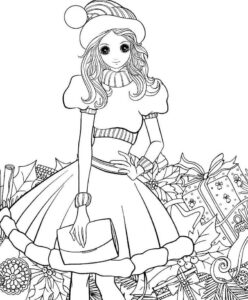 Become a fashion designer and create stunning outfits with these fabulous coloring pages. The runway is yours, and the only limit is your imagination!
Download the Fashion Coloring Pages here
Hard Printable Coloring Pages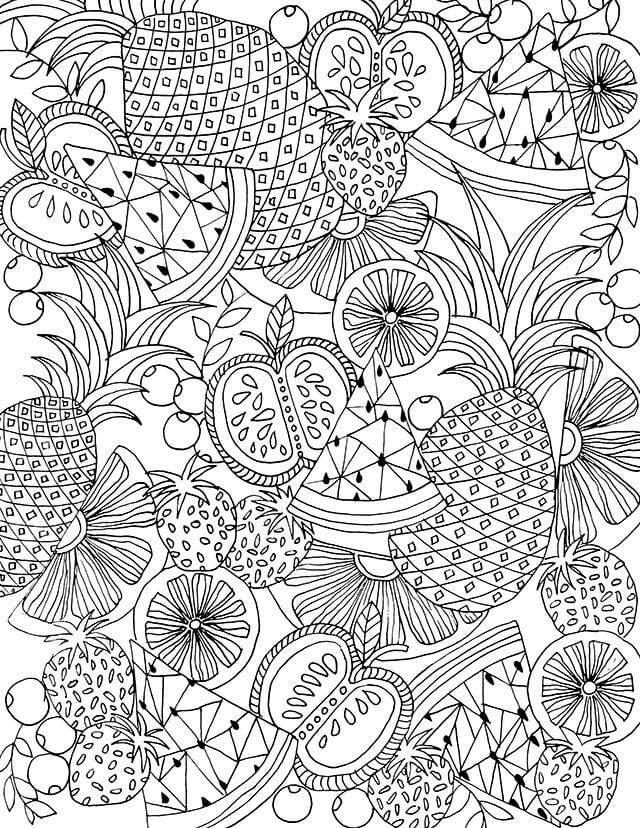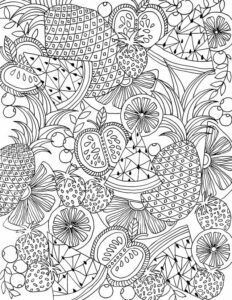 Ready for a coloring adventure? Try these intricate and challenging coloring pages that will test your skills and provide hours of fun.
Download the Hard Coloring Pages here
Stress Relief Printable Coloring Pages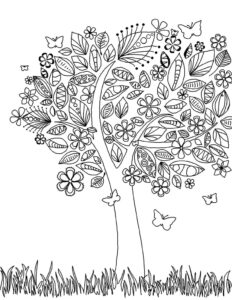 When life gets overwhelming, turn to these stress-relief coloring pages. Fill them with your favorite colors and feel the calmness wash over you.
Download the Stress Relief Coloring Pages here
Psychedelic Printable Coloring Pages
Take a trip back in time to the groovy '60s with these psychedelic coloring pages. Let your creativity flow as you explore a world of vibrant colors and patterns.
Download the Psychedelic Coloring Pages here
Growth Mindset Printable Coloring Pages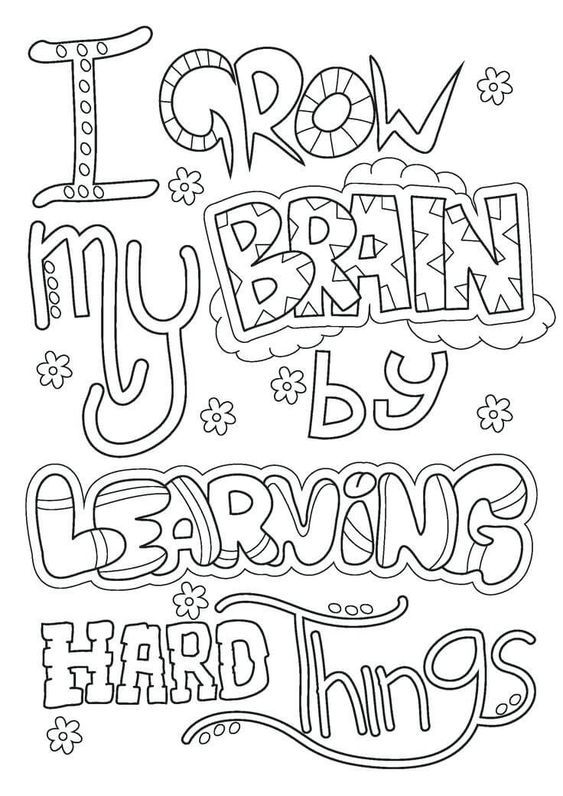 Embrace the power of a growth mindset with these motivating coloring pages. Celebrate the joy of learning and the excitement of new challenges.
Download the Growth Mindset Coloring Pages here
These coloring pages are the perfect way to start coloring your day! Unwind and create with our adult coloring pages! Download now for joy and relaxation.