Are you ready for a world of colorful fun? We've got something special just for you – free coloring page printables and coloring sheets! We have curated a list of the top 10 coloring pages that are sure to captivate and entertain children of all ages. These are like magical pictures waiting for you to bring them to life with your favorite colors.
In this adventure, you'll love our free printables. Coloring pages provide a fun and creative activity for children, allowing them to express themselves artistically. So get ready to explore these amazing options!
Animal Coloring Pages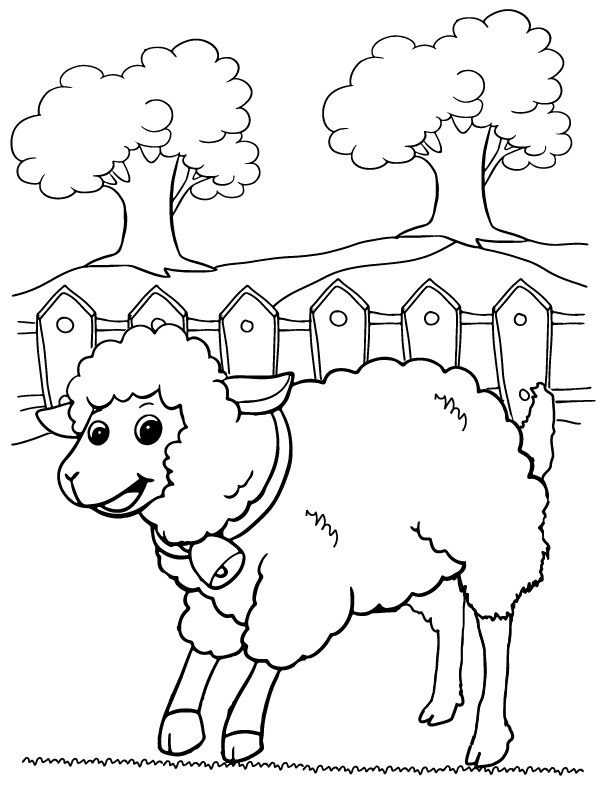 We offer a delightful collection of coloring pages featuring various animals. Kids can bring their favorite animals to life with bright colors. Explore the exciting options at Animal Coloring Pages.
Cartoon Coloring Pages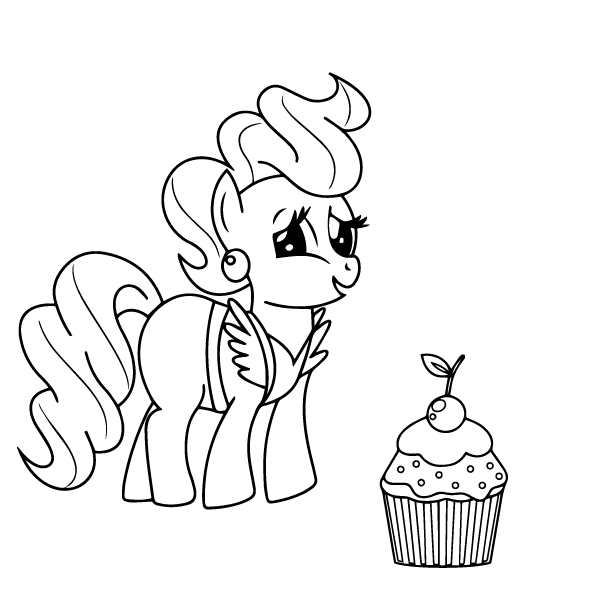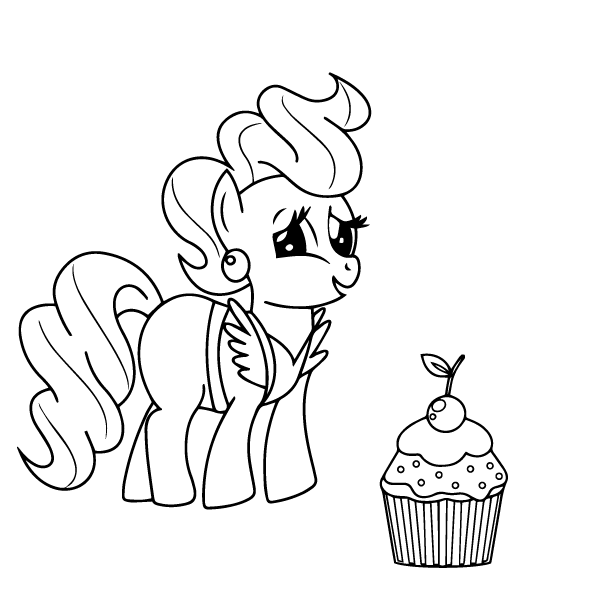 Introduce kids to the world of cartoons with our free coloring printables featuring popular cartoon characters. From superheroes to princesses, our cartoon collection offers a wide range of options to suit every child's taste. Check out Cartoon Coloring Pages to discover a fantastic selection.
Sport Coloring Pages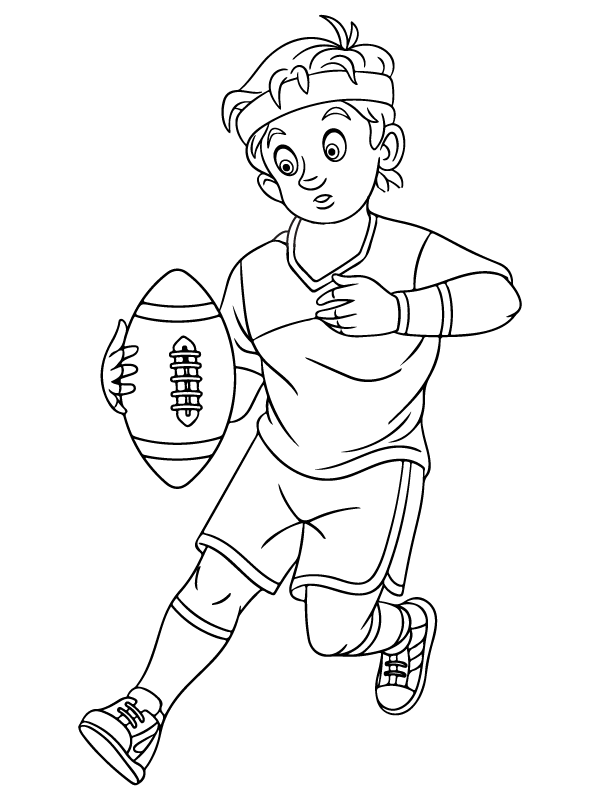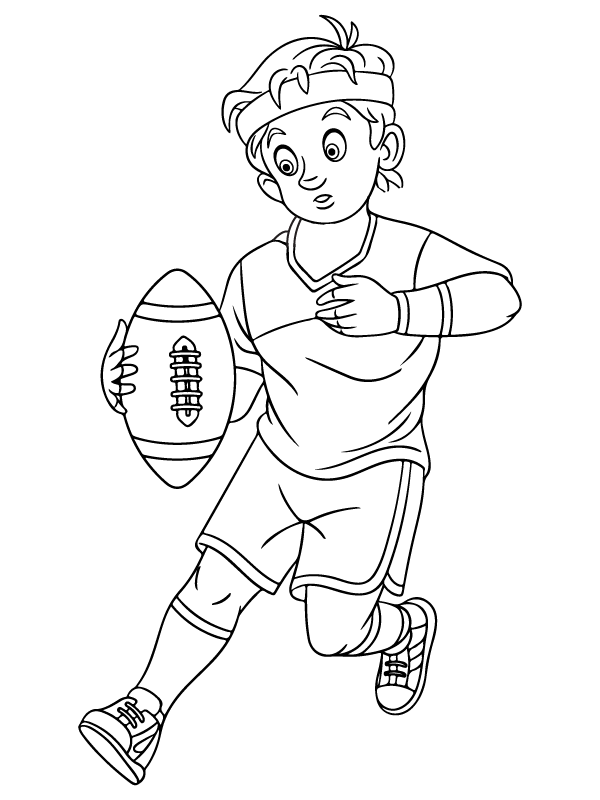 Fuel your child's love for sports with coloring sheets that highlight their favorite athletic activities. They can color images of soccer balls, basketball hoops, or racing cars. Find a variety of engaging sports-themed coloring pages at Sports Coloring Pages.
Vehicle Coloring Pages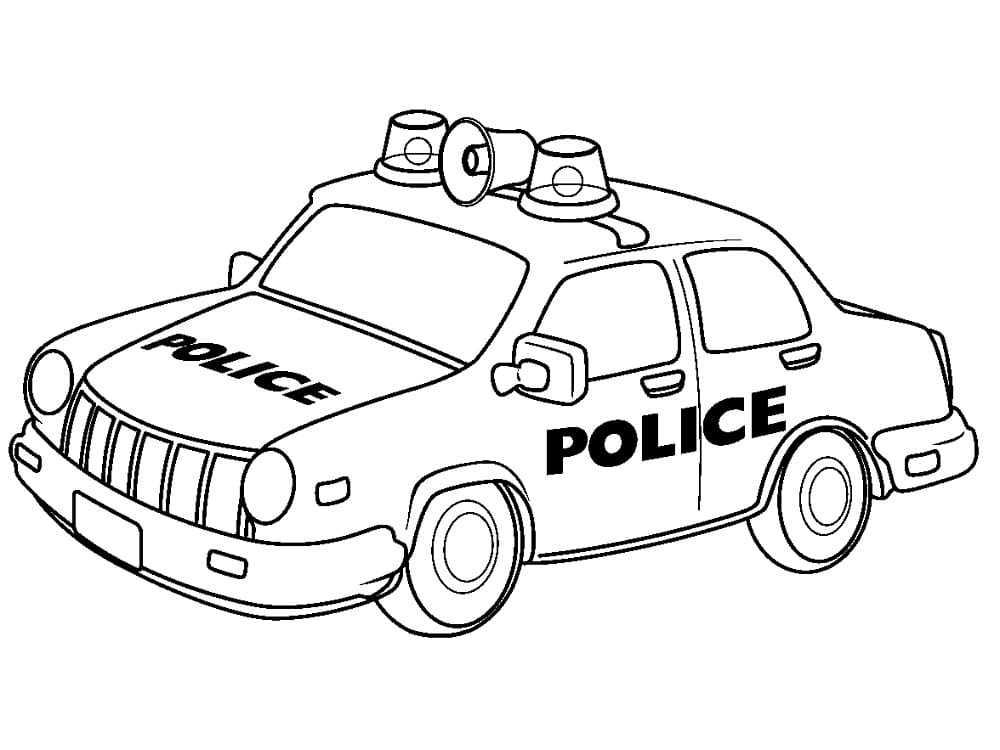 We also offer an exciting collection of free coloring pages featuring cars, trucks, airplanes, and more. Let your child's imagination take a ride with the wonderful selection at Vehicle Coloring Pages.
Holiday Coloring Pages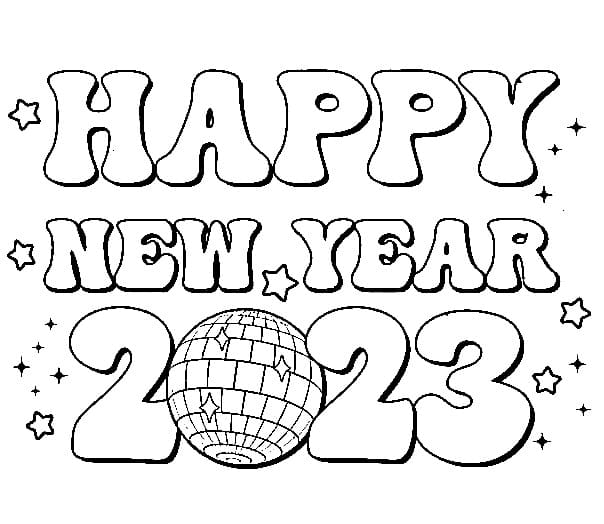 Celebrate the spirit of the holidays with printable coloring pages that capture the joy and excitement of festive occasions. Explore the collection of holiday-themed coloring pages at Holiday Coloring Pages and let your child's creativity shine during special times of the year.
Ocean and Marine Life Coloring Pages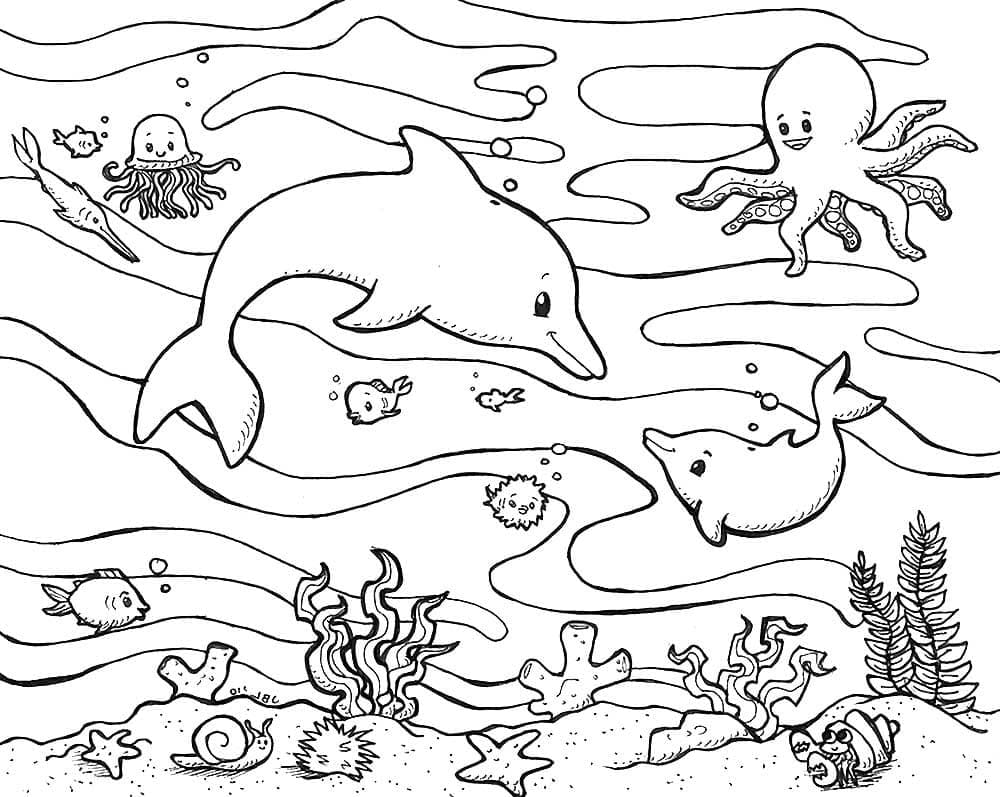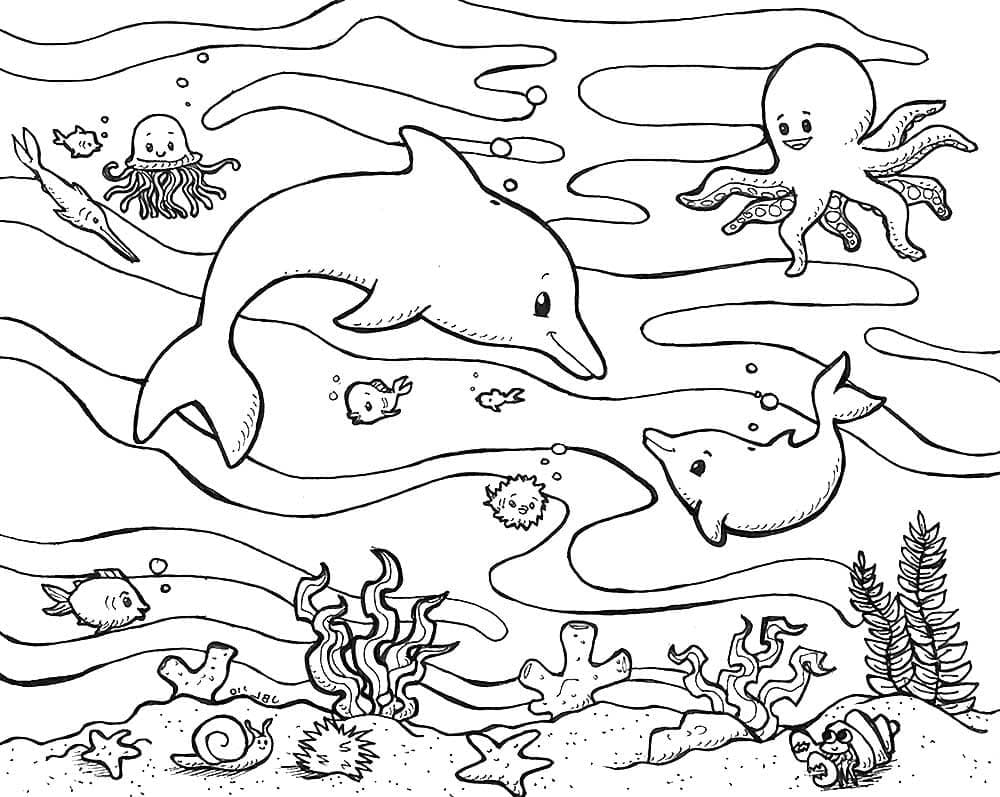 Dive into the wonders of the ocean with free printables showcasing vibrant coral reefs, adorable sea creatures, and majestic underwater landscapes. Explore the mesmerizing world of marine life at Ocean Coloring Pages and inspire a love for our oceans.
Occupation Coloring Pages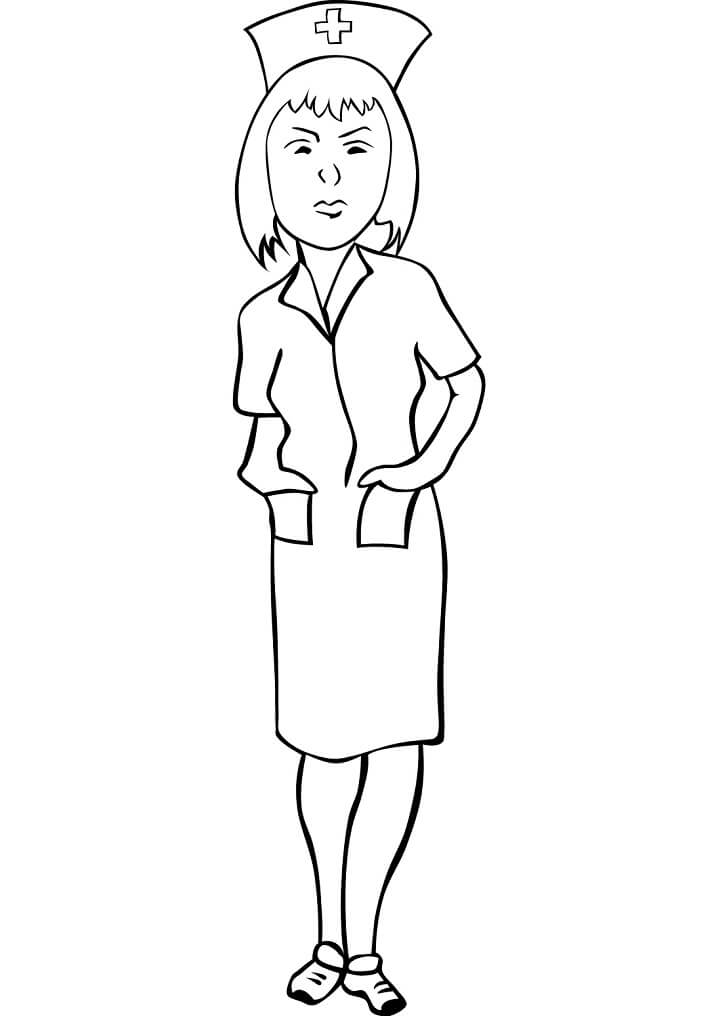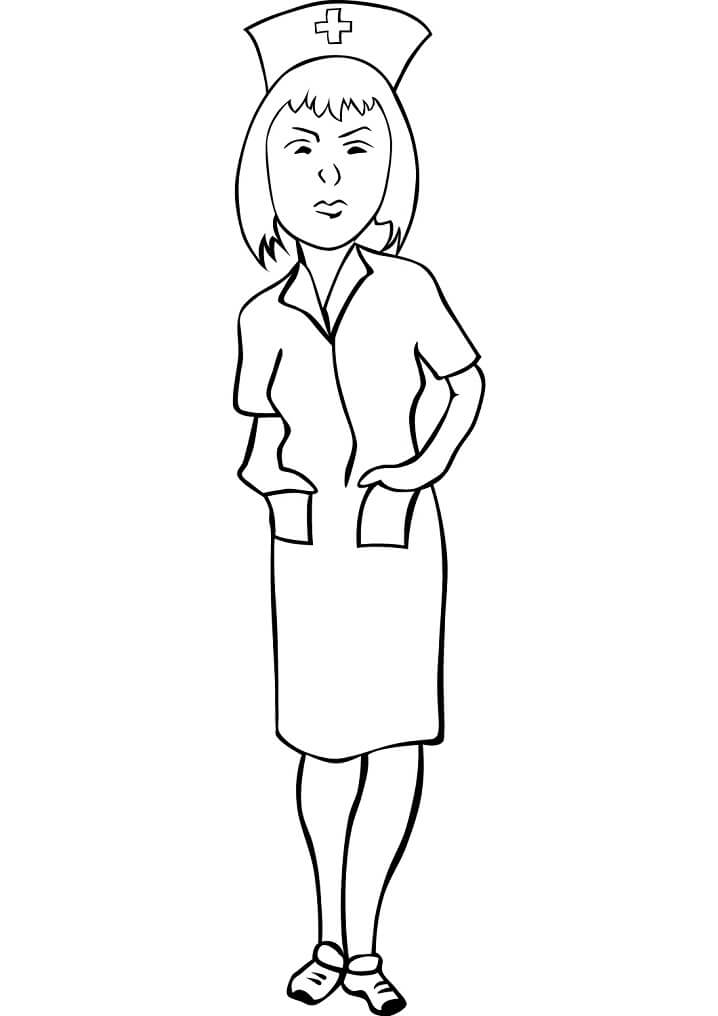 Introduce children to various professions with coloring pages that depict different jobs and occupations. Visit Occupation Coloring Pages and let their imagination soar as they envision themselves in different roles.
Food and Fruit Coloring Pages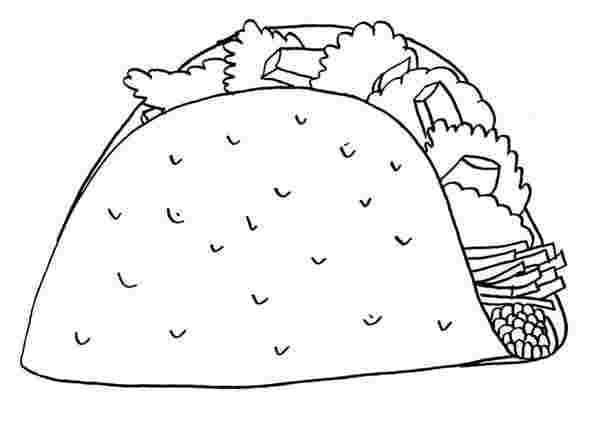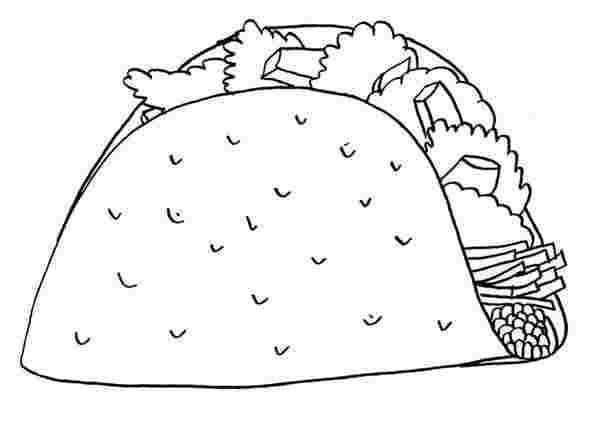 Encourage healthy eating and culinary curiosity with free coloring pages featuring delicious food items and mouth-watering fruits. Let their creativity bloom with the fantastic Food and Fruit Coloring Pages collection.
Alphabet Coloring Pages
Combine learning with creativity through coloring page printables that feature letters of the alphabet. Visit Alphabet Coloring Pages to help children familiarize themselves with the ABCs while having fun with colors.
Numbers Coloring Pages
Introduce numerical sequences to young children with coloring pages featuring numbers. Visit Numbers Coloring Pages and let kids practice counting and tracing numbers in a colorful and engaging way.
Let your child's imagination soar with these top 10 coloring pages. Give children coloring tools to explore different colors, and experiment with shading and blending techniques. Encourage them to bring amazing coloring pages to life. This creative activity not only entertains children but also develops their artistic skills and inspires their imagination.